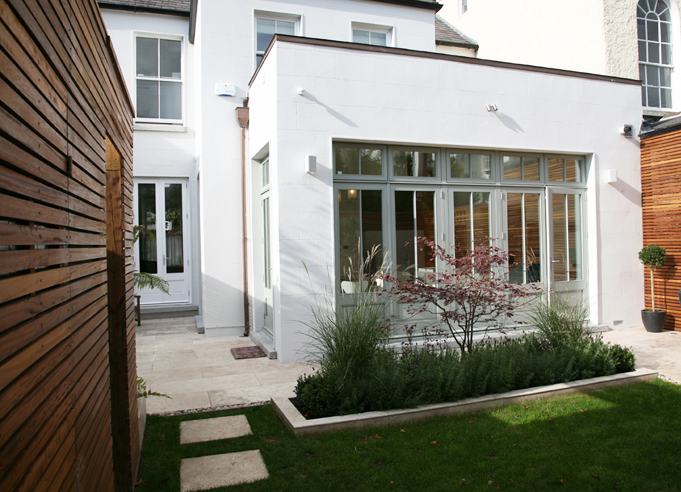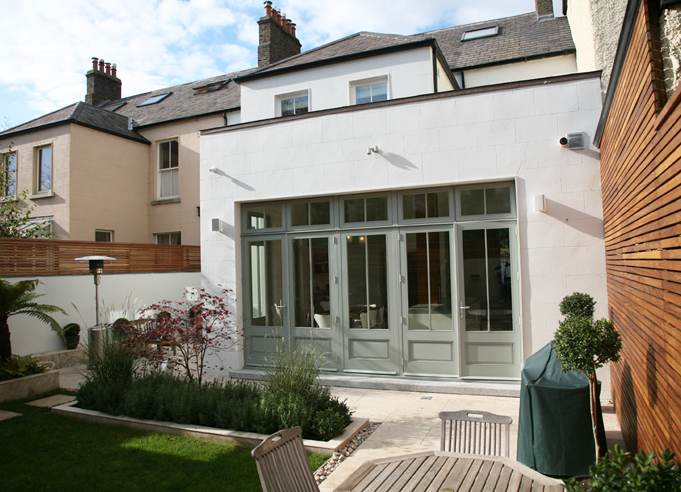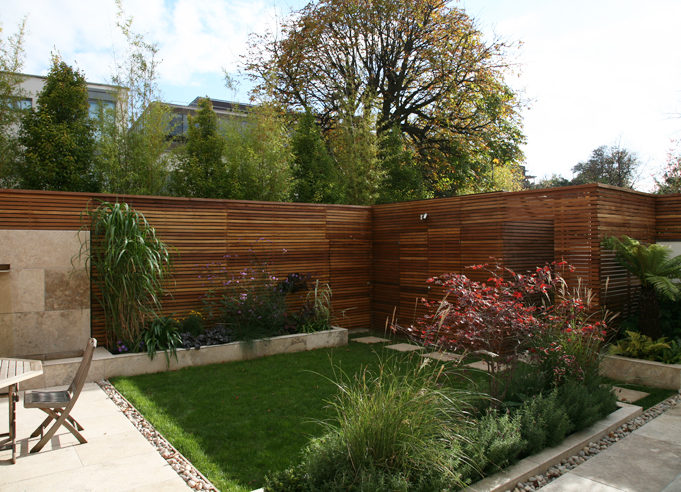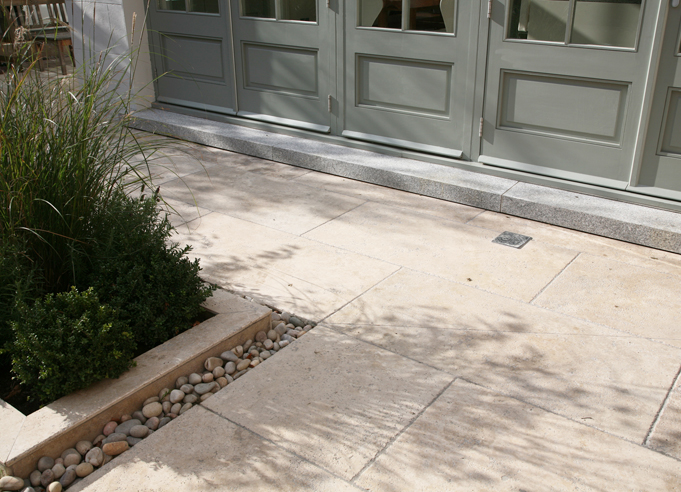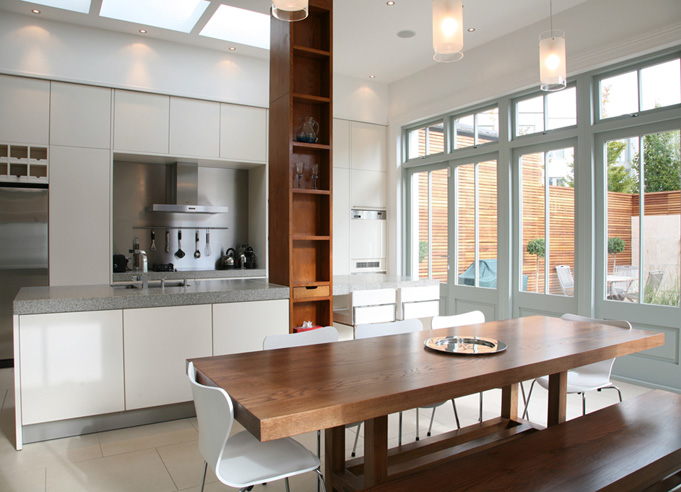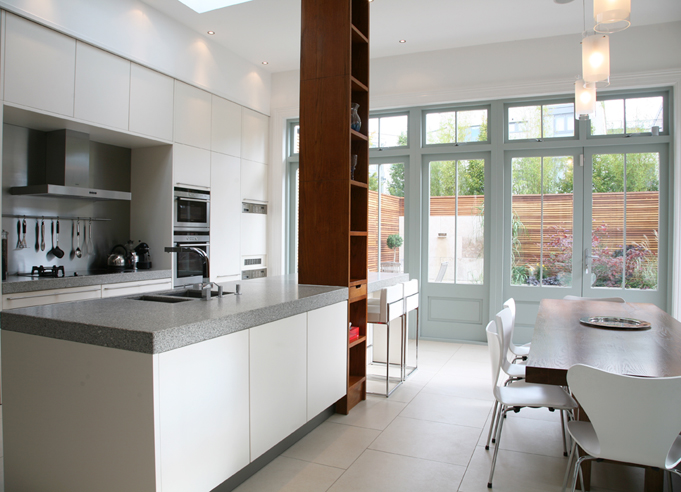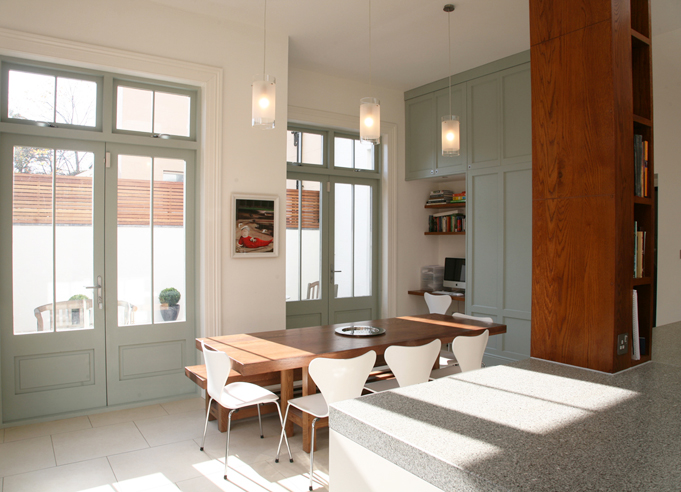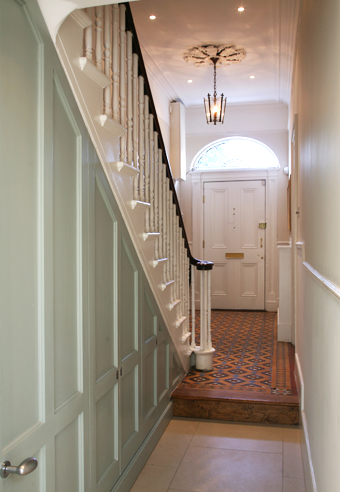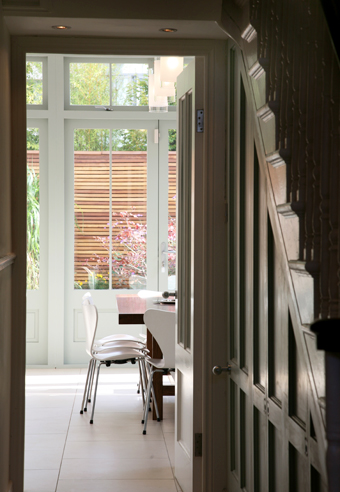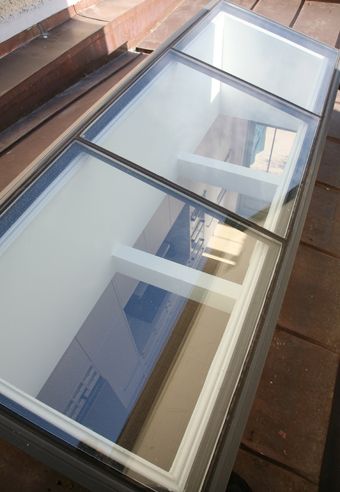 Extension of a Victorian House in Blackrock
This project involved the demolition of a small
cramped kitchen to the rear of the house and
its replacement with a large light filled
extension which opened the house up to the
garden. A view was created from the front door
through to the back garden, thereby giving an
immediate sense of space and depth as you
enter the house. As the house was opened
up to the garden, the landscaping of the
garden was an important part of the project.
The garden shed was incorprated into the
trellicing, a water feature was introduced and
the positioning of the planter beds and lighting
was considered with the view of maximizing
the relationship between the house and garden
both during the day and evening hours.