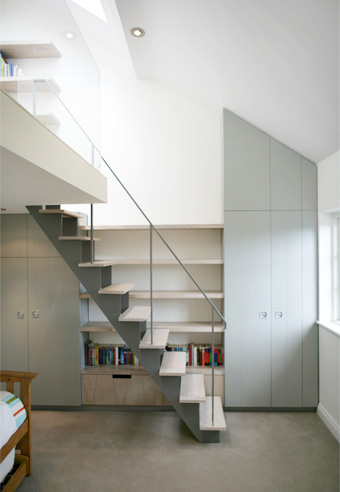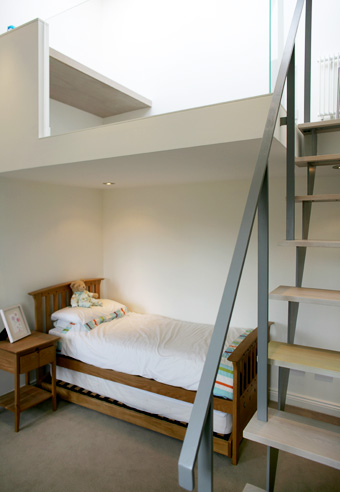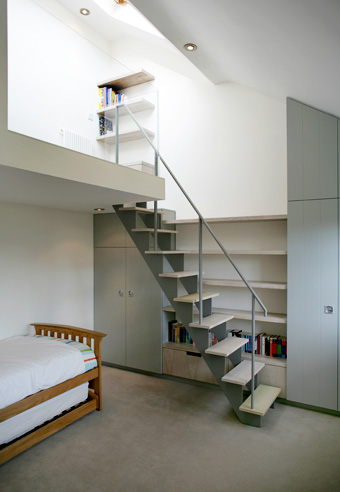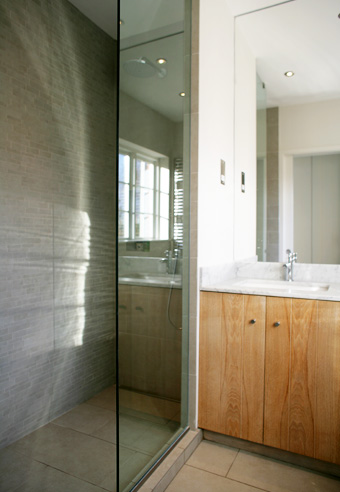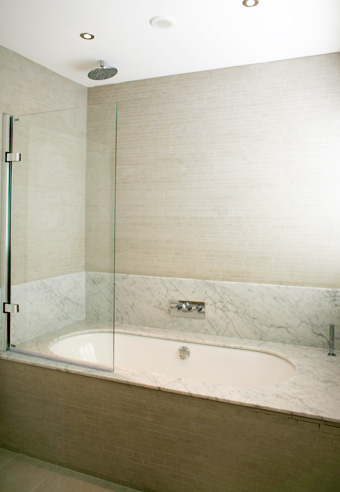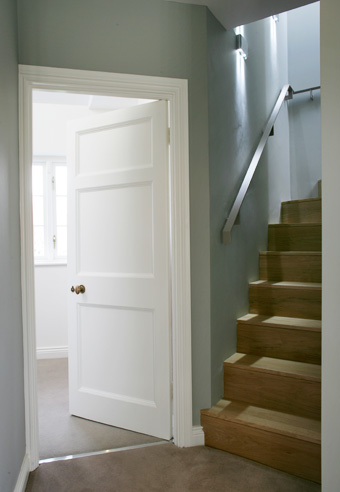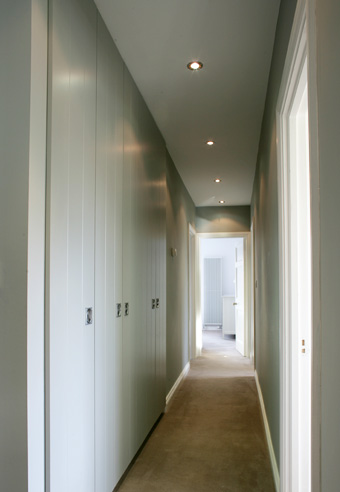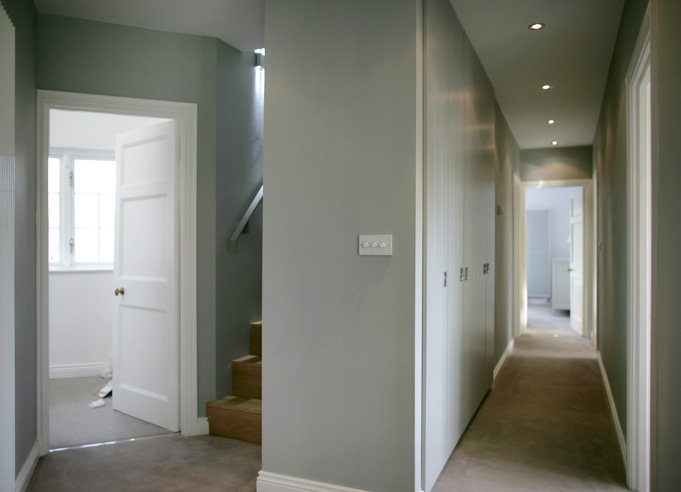 House in Clonskeagh 3
This project involved the interior remodeling
of the first and attic floor of a red brick mid
20th Century house in Clonskeagh. Although
no further area was added, the remodeling,
which included creating two double height
bedrooms with mezzanines, gave a much
better feeling of space and light, better
bedrooms, a significant amount of extra
storage and a new bathroom and two
ensuites. A new stairs was also
provided to the attic floor.