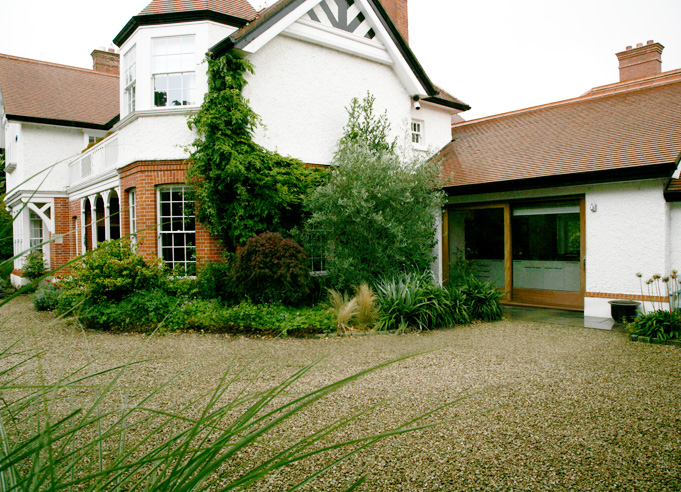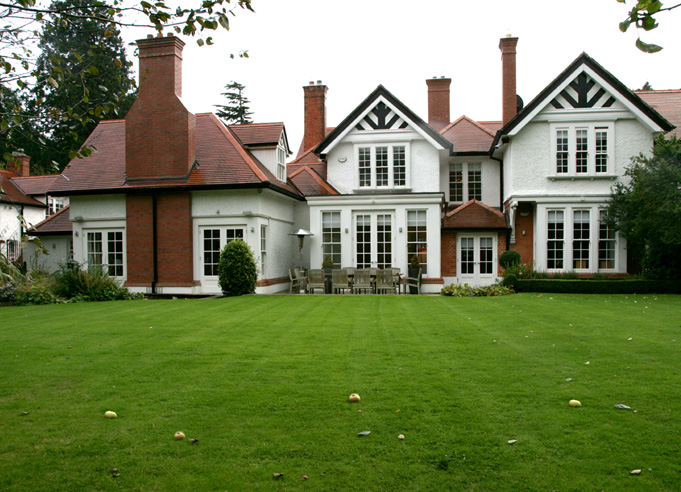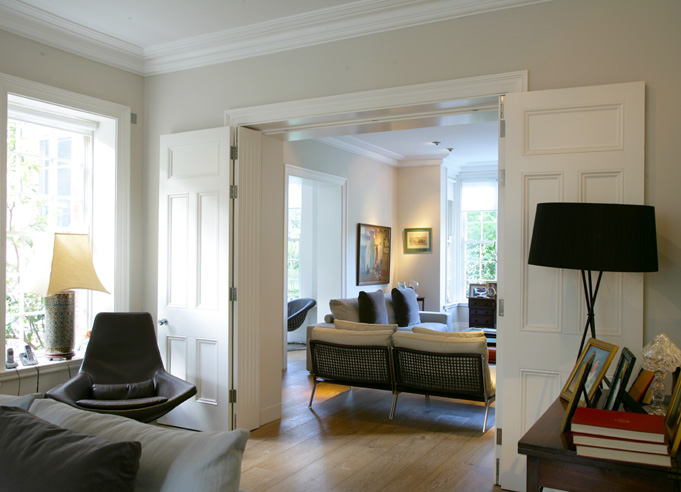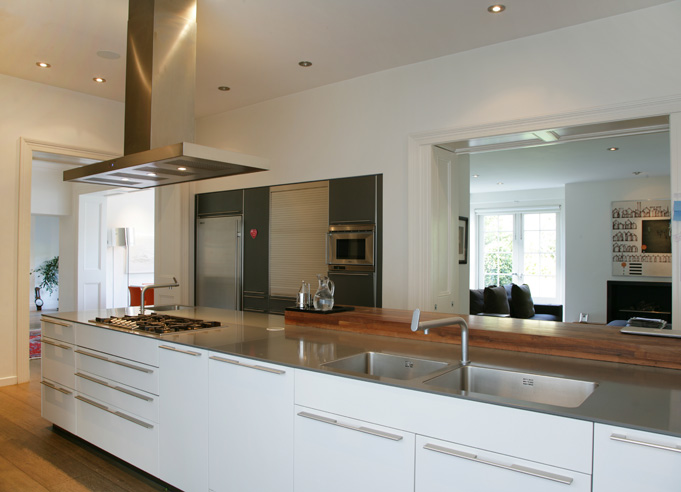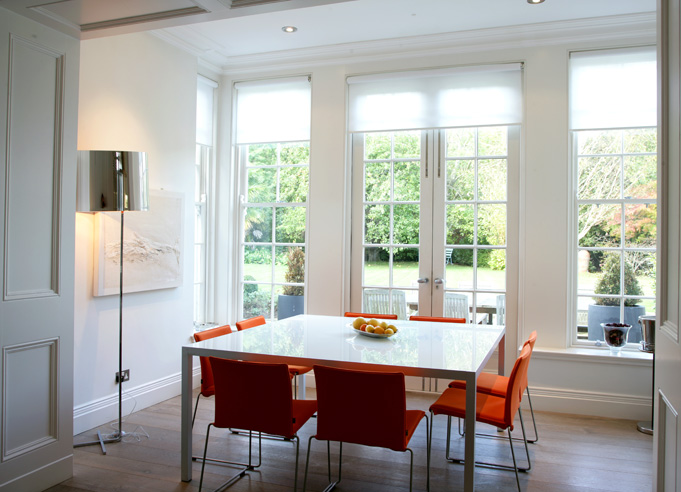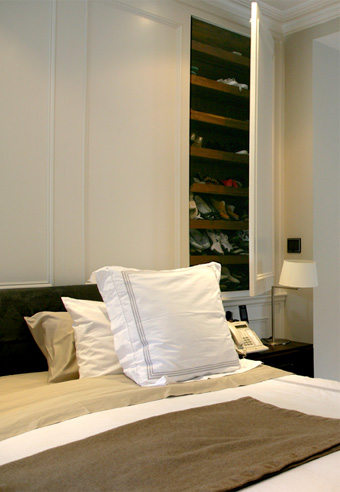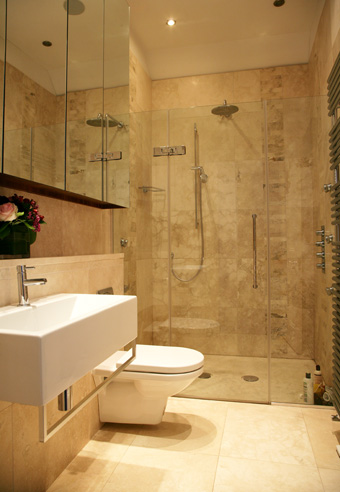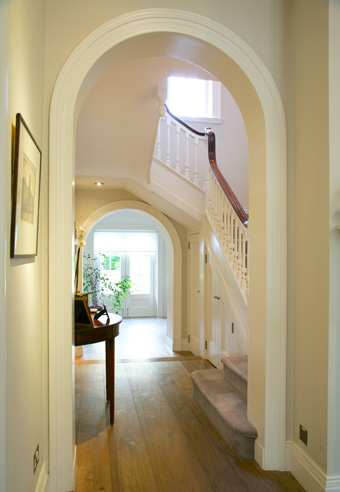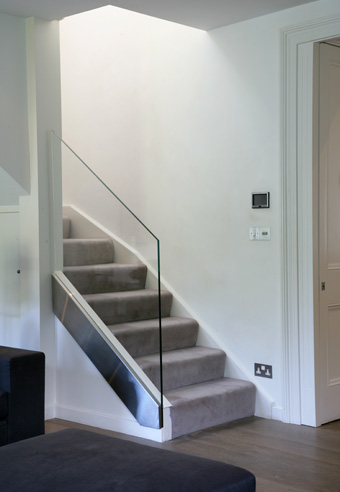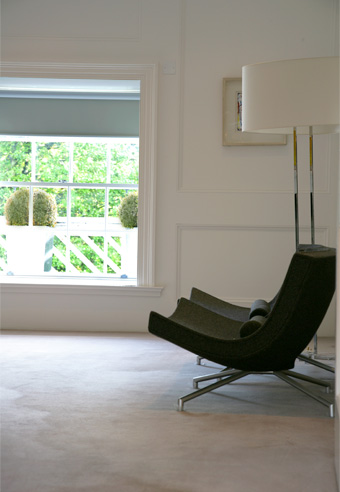 Extension and Refurbishment of a Large
19th Century Detached House in Foxrock
This project involved the complete
refurbishment and extension of a 19th
century detached house and coach house
of 5,600 square feet. The house is located in
the Foxrock Architectural Conservation Area.
This fact influenced the decision to extend the
house in a style sympathetic to the main house.
The house was also completely refurbished.
The works included the installation of new
plumbing and underfloor heating, new electrics,
new roof, new or refurbished windows, new
floors, new kitchen and new bathrooms. It was
decided that whilst all the permanent elements
of the house such as the joinery, doors and
windows would be done in a style sympathetic
to the house, all the less permanent elements
of the interior fitout such as the kitchen,
bathrooms and loose furniture would be
contemporary in style, thereby giving a fresh
modern feel to the house whilst still maintaining
the character of the house. All the interior
design including the bathrooms, kitchen,
fitted furniture, selection of loose furniture and
finishes were provided as part of the service.