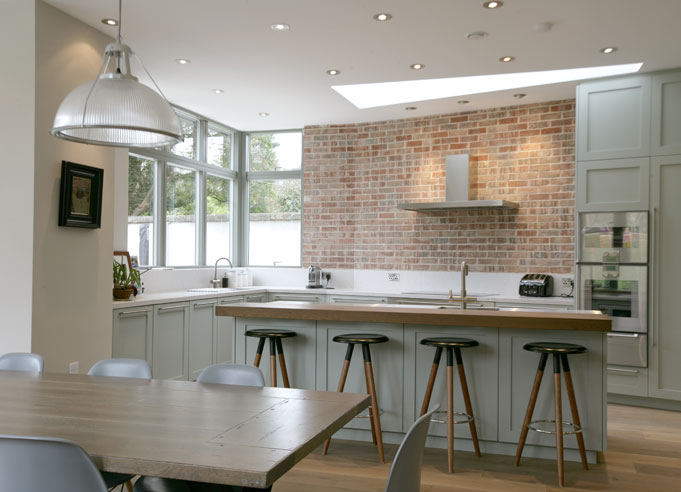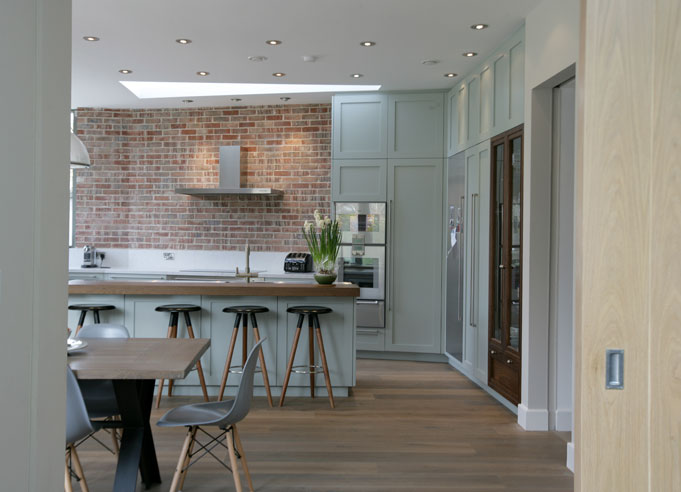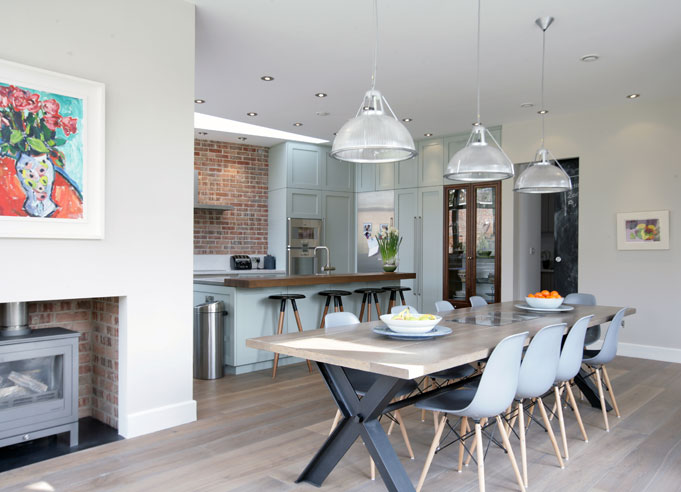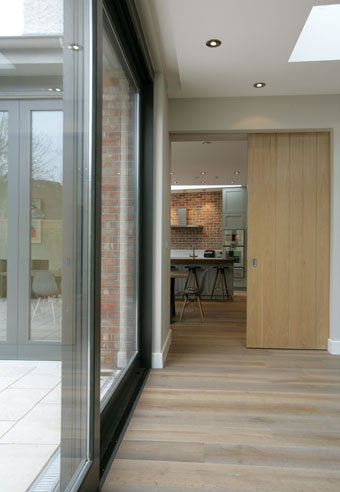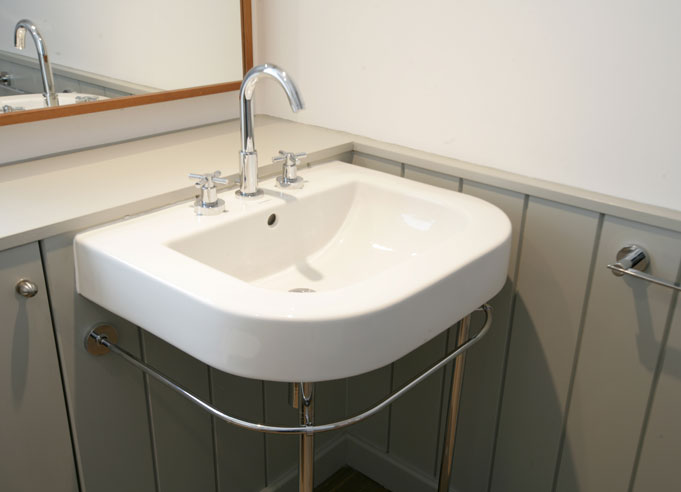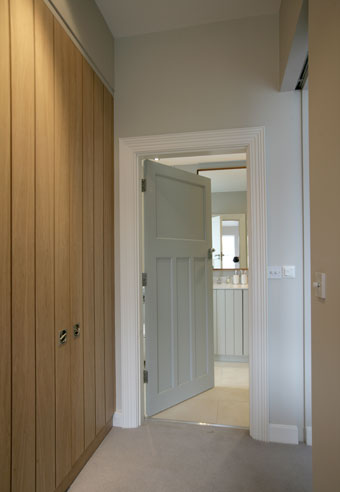 20th Century Semi Detached House in Blackrock
This project involved the complete fit-out and
refurbishment of a large semi detached house in
Blackrock comprising of @ 3,700 square feet.
Works included the detailed design and installation
of a kitchen/ dining area, reception rooms, utility
room, boot room, bathrooms, home office and the
fit out of all the bedrooms including wardrobes.
Extensive consideration went into the final
selection of finishes throughout including the
details of all the doors and windows, wall and
floor finishes.